Last updated on 13 July 2021


CBD has been completely legal in the state of Colorado since 2001, making it legal for anyone over the age of eighteen to purchase CBD, as long as it's under the THC limit 0.3%.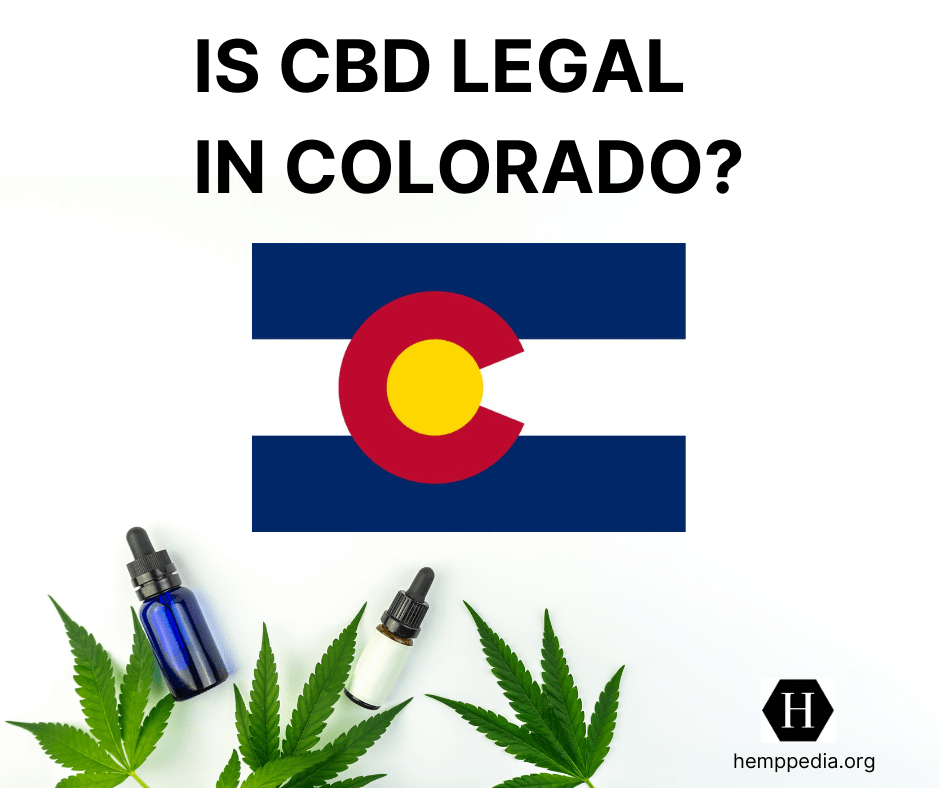 Unlike in the state of California , Colorado allows for hemp to be used as a food additive.
Where to buy CBD in Colorado
Since hemp-derived CBD is legal in Colorado, consumers can buy CBD oil and other CBD products from stores and online.
Is Cannabis Legal in Colorado?
Medical cannabis has been legal since 2000, and in 2012, Colorado legalized adult-use cannabis.
| | | |
| --- | --- | --- |
| How old do I need to be to consume? | Possession limit for Flower | Possession limit for Concentrates |
| 21+ Recreational 18+ Medical | 1oz Recreational 8oz Medical | 8g Recreational N/A Medical |
Colorado has a Medical Marijuana Identification Card Program.
Unline in other states, physicians are able to prescribe CBD medicines that have been approved by the FDA.
Qualifying Conditions:
AIDS
Anorexia
Arthritis
Cachexia, or wasting syndrome
Cancer
Chronic pain
Glaucoma
Migraine
Persistent muscle spasms
Seizures
Severe nausea
Any other chronic or persistent medical condition that limits the ability of the patient to conduct one or more major life activities
Are there any penalties for CBD in Colorado?
CBD and marijuana are completely legal in Colorado and mostly you don't face charges.
Conclusion:
CBD is completely legal, for adults over 21, in Colorado. You don't need a medical condition to be able to consume CBD.

With close to two decades of successful stint in the Media industry, I felt I was surely missing a piece in my life puzzle. I took a break and set out to seek the purpose of my life. I travelled, lived out of a suitcase, let things flow into life without resisting, and after five challenging years, I found my rhythm. I love to write about Cannabis and Health and try my best to simplify esoteric concepts into simple ideas for life.