Last updated on 5 August 2021

The anti-inflammatory effect of cannabidiol has now been thoroughly investigated. This property makes CBD products particularly valuable for patients suffering from a disease associated with inflammation.
CBD for Crohn's disease – Sandra's CBD Testimonial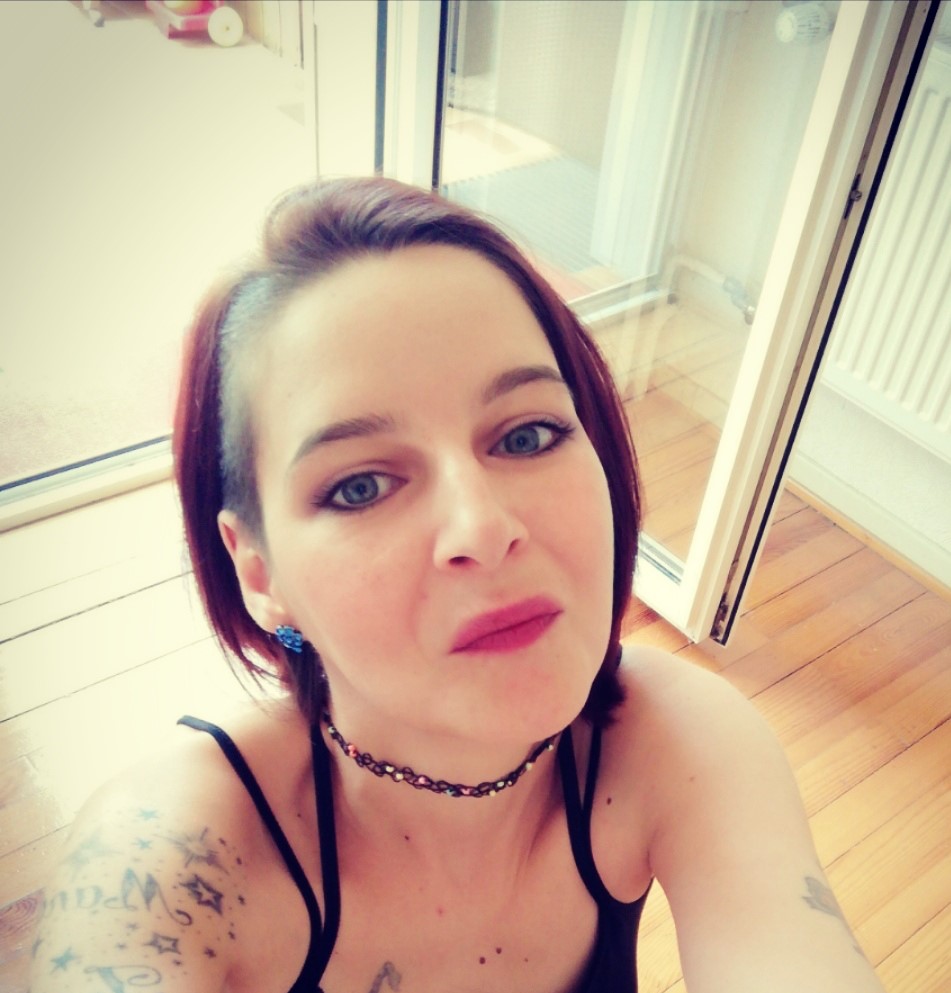 Seven years ago, I was diagnosed with Crohn's disease. After severe relapses, I had to take cortisone drugs and additionally I got immunosuppressive drugs, which I had to take daily for 7 years to prevent another relapse.
This immunosuppressant turned all my blood levels upside down, always had very low blood levels and was also very often weak and sick. Had daily bowel movements up to 4 times a day.
Then last year in November I was made aware of CBD. I informed myself about it and started with 500mg oil with 2×2 drops daily.
After only 2 months I went again to have my blood test and I was astonished – all my values were in the norm and physically I also felt very fit and more active again. Bowel movements were reduced to only 2 times a day. So I went to the doctor and had a colonoscopy written down, which in the end looked as if I had never had Crohn's disease.
My intestine was like new, the doctor said. So we agreed to stop taking the immunosuppressive medication and since then there have been no more complaints, my bowel movements have even been reduced to only once a day and my blood values also remain stable. In short, I live like a healthy person again.
I can't live without the oil now! I take 2 drops only in the evening because it also helps me sleep through the night. CBD oil is an absolute must in every house. It has helped me a lot and is still doing it and I hope that other people feel the same way as I do.
---
CBD for bronchial inflammation
Oliver's CBD testimonial
At the beginning of the year, I fell ill with severe pneumonia which was treated with various antibiotics. Unfortunately, this therapy also had serious side effects such as insomnia, inner restlessness, anxiety, etc..
In my distress, I searched for help and found the Nordic Oil website on the Internet. There I ordered Mani and CBD Softgels 10%. The delivery was very fast and after a few days, the extremely unpleasant and frightening side effects disappeared.
I can now fall and stay asleep easily again and the anxiety and restlessness have disappeared. Thank you very much I am very happy.
---

With close to two decades of successful stint in the Media industry, I felt I was surely missing a piece in my life puzzle. I took a break and set out to seek the purpose of my life. I travelled, lived out of a suitcase, let things flow into life without resisting, and after five challenging years, I found my rhythm. I love to write about Cannabis and Health and try my best to simplify esoteric concepts into simple ideas for life.