Last updated on 13 July 2021

CBD For Skin Problems
The anti-inflammatory properties of cannabidiol make CBD creams and pastes a promising option for people with skin problems. CBD for skin problems can therefore be very beneficial for skin diseases, such as eczema, dermatitis, psoriasis, and acne. We want to inform people about the positive properties of CBD. Nothing speaks louder than real-life stories. These are testimonials from CBD users. They talk about their daily struggle with skin problems and how CBD products have helped them feel better.
Testimonials
Christopher's CBD testimonials (seborrheic dermatitis)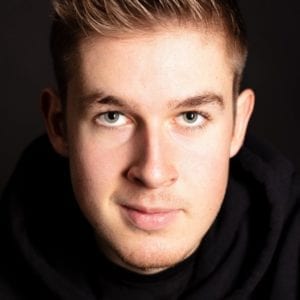 I have been suffering from seborrheic dermatitis since puberty with a severe outbreak of eczema on the face and scalp.
This skin rash put me under a lot of strain, so I went in search of a natural solution to my problem.
This skin rash put me under a lot of strain, so I went in search of a natural solution. Gradually, it became clear to me that all the ointments and shampoos the doctors prescribed for me had a whole range of side effects and did not get to the root of the condition.
So I came across CBD. Thank God! Now I take Nordic Oil's CBD oil daily and drink CBD tea. My symptoms have improved incredibly! I rarely have eczema on my face and scalp and I feel more calm and relaxed. All the stress associated with the disease is gone!
The effect occurred within 1-2 weeks. I drink a CBD tea daily and take 2×3 drops of 5% CBD oil. Finally, I am incredibly grateful to have found Nordic Oil on the internet!
---
Juliane's CBD testimonials (Hidradenitis)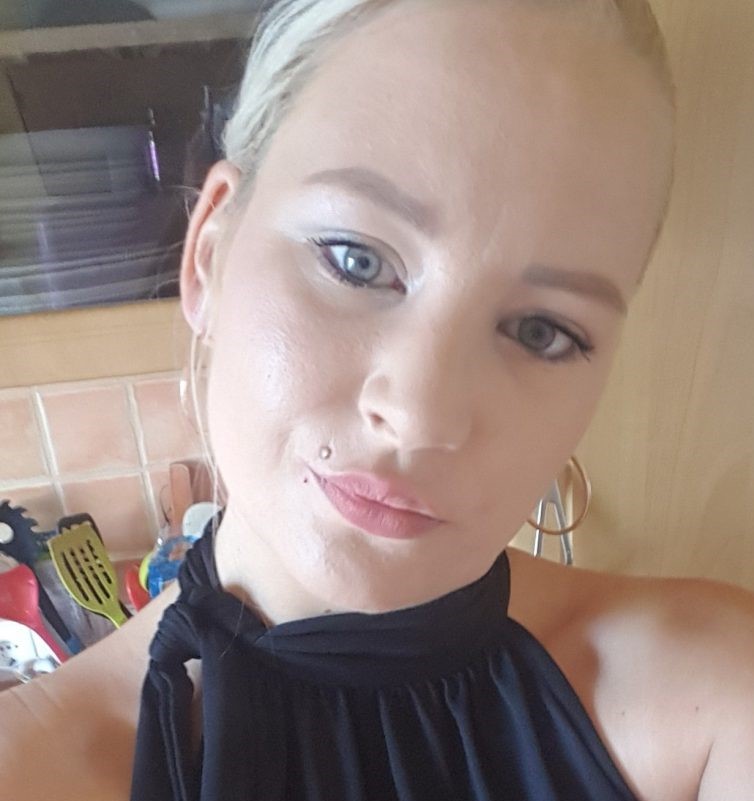 Hello, my name is Juliane and I have Hidradenitis (Acne Inversa).
This means I get recurring inflamed and swollen pimple-like bumps, also known as abscesses. It is an incurable disease.
I take CBD drops by Nordic Oil 20% for a year against my abscesses. The effect occurred about 4 weeks later. I had less pain and my abscesses slowly decreased.
Now after one year I can say the oil really helps. I take 3 drops in the evening and what should I say, there are no visible abscesses anymore.
I am so happy and I have a completely different attitude towards life.
---
Joe's CBD testimonials (Dermatitis & Eczema)
I've suffered from severe dermatitis and eczema for many years. My scalp is almost permanently flaky and gets inflamed every so often. The inflammation makes the skin itchy. The more I scratch – the worse it gets… and let's not forget the big white flakes constantly "snowing" from my head. I wouldn't say that this condition impacted me in a very dramatic way, but I did feel quite uncomfortable going to the hairdresser to get my haircut.

I've used specialized shampoos and steroid creams to keep my condition at bay. It was never that much of a problem until I started my new job, which involved working with messy materials. This resulted in my hair getting very dirty and the scalp a lot more easily irritated than before. I was suddenly forced to start washing it a lot more often than usual. And this is when the problems started.

At some point, the shampoo just stopped working. On top of this, it made my hair very dry because I used it so often. I wasn't sure what to do and the inflammation was getting worse each day. This is when someone recommended CBD to me, so I decided to give it a try. I got a 1500mg oil from Nordic Oil and started with a drop, 3 times a day. Then I slowly increase the dose, by stopped at 3 drops, 3 times a day.
The itching was the first symptom to go away, probably after 3 or 4 days. My skin was still red, but I didn't have the constant need to scratch my head. Two weeks later, my skin was visibly less inflamed. On week 4, there was no sign of the inflammation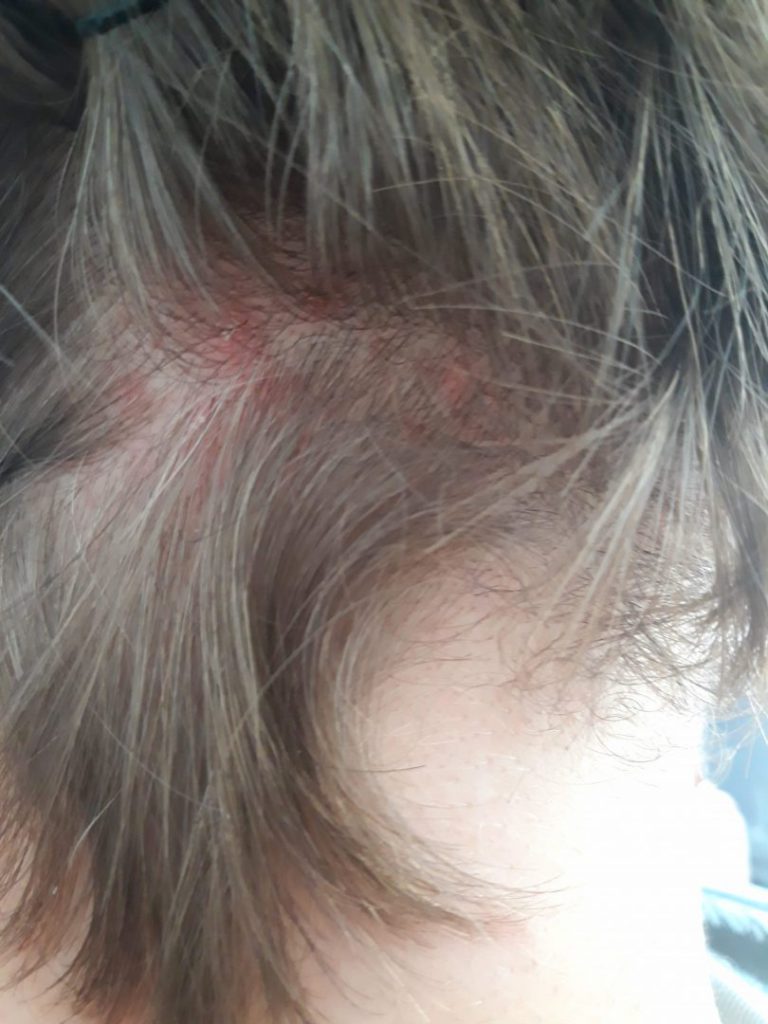 I bought myself a basic anti-dandruff shampoo and used it once and this was it! The flakes were gone. This would not have been possible before. A basic anti-dandruff shampoo has never been able to get rid of my dandruff.

I just got another 1500mg oil, and after this is finished I plan on using the 500mg. I believe that my skin would be strong enough and it would only need small CBD boots to keep it healthy. I am glad I used CBD because it has not shown any side-effects unlike the products I used before and I would recommend it to others with similar conditions.
---
Aksel's CBD Testimonials (Acne)
I have been taking CBD oil under my tongue for two months and my acne has almost completely subsided. I documented this experiment with photos. On the left are the pictures before I took CBD and on the right, you can see how my skin improved after two months.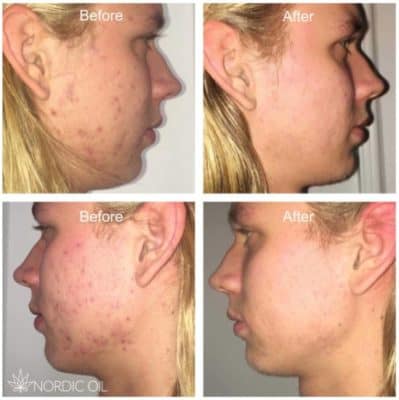 ---

With close to two decades of successful stint in the Media industry, I felt I was surely missing a piece in my life puzzle. I took a break and set out to seek the purpose of my life. I travelled, lived out of a suitcase, let things flow into life without resisting, and after five challenging years, I found my rhythm. I love to write about Cannabis and Health and try my best to simplify esoteric concepts into simple ideas for life.